Steel
U.S. Raw Steel Production Dropped 4%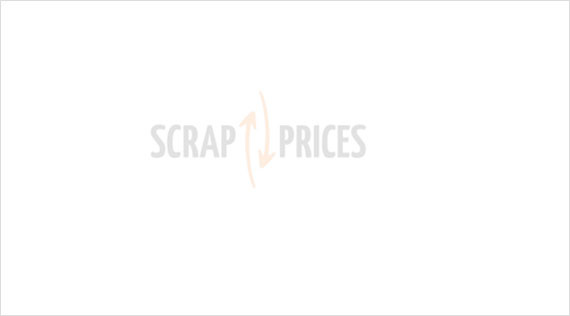 SEATTLE (Scrap Monster): The weekly raw steel production statistics published by the American Iron and Steel Institute (AISI) suggests notable decline in output during the week ended October 5, 2019.
The weekly production slumped 3.9% during the week, when compared with the corresponding week last year. The production totalled 1.804 million net tons in the week ending October 5 this year. The production was 1.877 million net tons during the same week a year before. The current week production represents marginal decline by 1.2% from the prior week. The production had totalled 1.825 million net tons at a capability utilization rate of 78.4% during the week ended September 28, 2019.
The capability utilization rates of U.S. steel mills too registered decline from 80.1% a year before to 78.0% in the week ending October 5, 2019.
ALSO READ: U.S. Steel Industry Under Threat by Overcapacity and Market-Distorting Practices
The raw steel production tonnage during the current year through October 5, 2019 amounted to 74.257 million net tons. This compares with 72.063 million net tons during the corresponding period in 2018. The year-to-date production recorded 3% jump from 2018. The capability utilization rate too witnessed a jump from 77.5% to 80.4%.year-on-year, AISI data said.
The Southern region accounted for almost 37% of the domestic U.S. steel production during the week. The production by the region totalled around 663,000 net tons. Great Lakes region recorded 659,000 net tons of output. The output by the other regions was: North East (211,000 net tons), Midwest (196,000 net tons) and Western (75,000 net tons).