Steel
Worldsteel Elects Seven Steel Producers as its New Members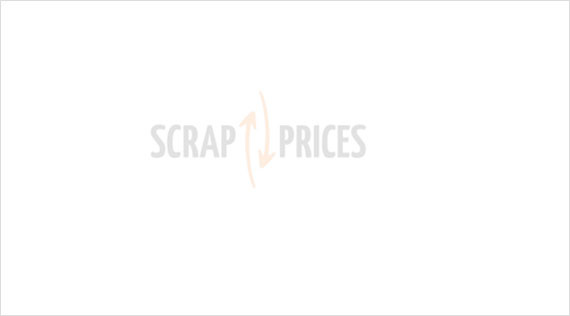 SEATTLE (Scrap Monster): The Board of Directors of the World Steel Association (worldsteel) announced election of new members and officers for the 2020-'21 period. It welcomed seven steelmakers and an affiliated association as its members.
The steel body re-elected the following directors, extending their period of service: Chairman: Yu Yong of China-based HBIS Group Co. Ltd.; Vice-Chairman: Sajjan Jindal of India-based JSW Steel Ltd,; Vice-Chairman: André Johannpeter of Brazil-based Gerdau S.A.; Treasurer: Mark Vassella of Australia-based BlueScope Steel Ltd.; and Chairman of the International Stainless Steel Forum (ISSF): Bernardo Velázquez of Spain-based Acerinox S.A.
RELATED NEWS:
worldsteel To Celebrate Steel Safety Day on 21st October
11th Steelie Awards Shorlist Announced by worldsteel
A 15-member executive committee, comprising of representatives from 15 different steel companies, was also announced.
The following seven steel producers were newly elected as regular members: Brazil-based Aço Verde do Brasil; Bangladesh-based Bangladesh Steel Re-Rolling Mills; Turkey-based Diler Iron and Steel Co. Inc.; Taiwan-based Feng Hsin Steel Co. Ltd.; Mexico-based Grupo Acerero; Turkey-based Kaptan Demir Çelik Endustrisi ve Ticaret A.Åž.; and Turkey-based Kroman Çelik Sanayii A.Åž.
In addition, it announced that Russia-based Steel Construction Development Association has joined as an affiliated member.