Steel
U.S. Steel Shipments Ended 2019 on a Stronger Note
February 12,2020 07:13 AM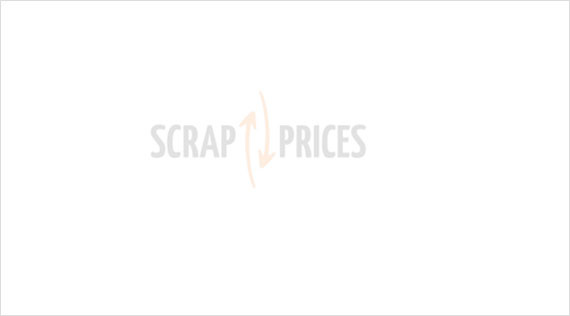 SEATTLE (Scrap Monster): The December 2019 steel shipments by U.S. mills recorded notable surge from the prior month. The shipments were up modestly when compared with the same month a year before. This is in accordance with the latest statistics published by the American Iron and Steel Institute (AISI).
The steel shipments by the U.S. mills totalled 8.021 million net tons during the month of December last year. This is higher by 4.6% from the previous month. The shipments had totalled 7.665 million net tons during November 2019. When compared with the same month a year before, the shipments recorded increase by 2.8%. It must be noted that the U.S. steel mills had shipped 7.804 million net tons of steel in December 2018.
The AISI report also provides comparison of shipments of steel mill products in December 2019 with the prior month. Upon comparison with November 2019, the shipments of hot rolled sheets recorded substantial surge by 16%. On the other hand, hot dipped galvanized sheets and strip shipment volumes were down by 4% year-on-year. Also, cold rolled sheet shipment volumes reported 2% month-on-month decline.
According to AISI data, the full-year shipments totalled 96.178 million net tons in 2019, slightly higher by 0.9% when compared with the full-year shipments of 95.280 million net tons in 2018.