Steel
U.S. Steel Announces Fourth Quarter and Full Year 2019 Guidance
December 23,2019 01:58 AM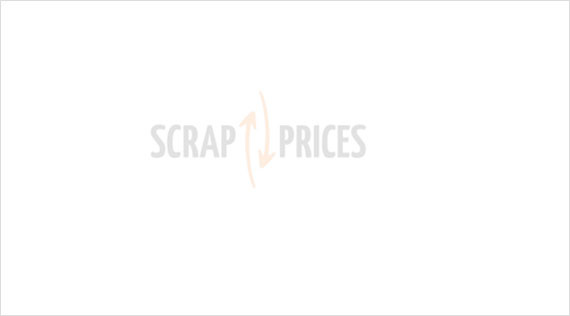 SEATTLE (Scrap Monster): U.S. Steel declared guidance for fourth quarter and full-year 2019 results. The company expects Q4 2019 adjusted EBITDA loss at around $25 million. The fourth quarter adjusted loss is estimated at $1.15 per diluted share. The steel markets in North America have started to recover, whereas the Europe and Tubular segments continue to remain weak, the company press release said.
The lower steel selling prices have negatively impacted the company's flat-rolled segment results during the quarter. The decline in shipments to third party customers is also likely to negatively impact quarterly earnings. The results may also be impacted by the floods at the Gary Works facility in end-November this year. The average realized prices in Europe have reported sharp decline. Also, commercial headwinds in the Tubular segment are expected to narrow margins and reduce earnings.
The Pittsburgh-based steelmaker expects full year 2019 adjusted EBITDA at around $682 million. It expects the full year 2019 adjusted diluted loss per share to be approximately $0.42.
ALSO READ: U.S. Steel to Issue WARN Notices to 1500+ Workers at Great Lakes Steelworks
David B. Burritt, President and Chief Executive Officer commented that current market realities will have significant impacts on the company's short-term results. The quarterly results forecast confirms the need to implement changes, in order to make the business more resistant to factors outside its control. The company is taking swift action to align its operational footprint and financial strategy with its customers' future, he added.