Scrap Metals
U.S. Nickel Scrap Exports Dropped by One-Third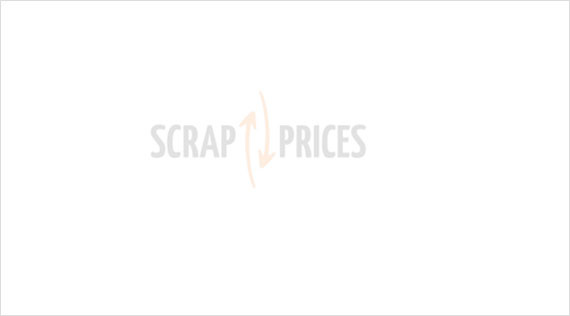 SEATTLE (Scrap Monster): The U.S. exports of nickel waste and scrap registered substantial decline during the first eight months of the current year. The most recent trade data published by the U.S. Census Bureau indicates that the exports declined by approximately 33% during this period, when compared with the prior year. The Jan-Aug '20 exports were valued at $57.86 million as compared with $85.85 million a year before.
In the initial eight-month period of 2020, the top trade partner was Canada. The nickel scrap exports from the U.S. to Canada totalled $26.59 million. The country accounted for nearly 46% of all U.S. shipments. The exports to that country nearly halved in comparison with the same period a year before. The second largest destination of exports was Japan, whose imports from the U.S. totalled $9.33 million. In third place was the U.K with imports of $6.08 million. The other key export destinations were Australia ($4.09 million) and Germany ($2.71 million).
RELATED NEWS:
Trade Stats Point to Decline in U.S. Copper Scrap Exports
U.S. Plastic Scrap Exports Tumbled 26% Until August
Approximately 85% of the U.S. shipments of nickel waste and scrap in Jan-Aug '20 were to the above top five foreign markets.
Meantime, the U.S. imports of nickel scrap recorded a year-on-year dip by 32.83% until August this year. The imports totalled $138.69 million during the eight-month period. The top five sources of import were the UK ($38.51 million), Canada ($17.85 million), Russia ($17.60 million), Mexico ($11.54 million) and Germany ($10.94 million).