Steel
Steel Institute: U.S. Raw Steel Output Dropped Substantially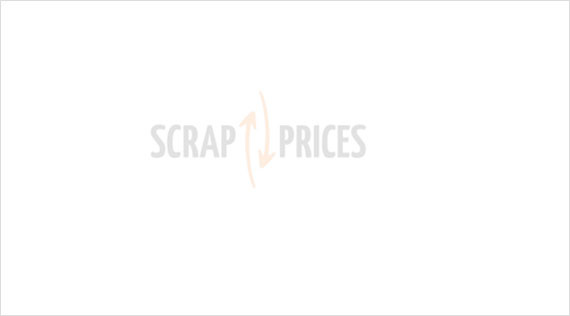 SEATTLE (Scrap Monster): The most recent weekly production statistics suggests notable decline in raw steel production by the country during the week ended on September 26, 2020. The data published by the American Iron and Steel Institute (AISI) points to significant year-on-year decline in output during the week.
The domestic raw steel production during the week totalled 1.480 million net tons, The capability utilization rate during the week was 66.10%. This compares with the production and capability utilization rate of 1.801 million net tons and 77.4% respectively during the corresponding week a year before. Upon comparison with the week ended September 26th, 2020, the production is down by almost 17.8%.
RELATED NEWS:
AISI Released Public Policy Priorities for the U.S. Steel Industry
Finished Steel Imports Witnessed Substantial Decline
The production for the week was up marginally from the prior week, when it had totalled 1.446 million net tons. The capability utilization rate was 64.5% in the week ended September 19th, 2020.
The topmost producer was the Southern region, whose output totalled 590,000 net tons. The production by the other regions is as follows: Great Lakes (526,000 net tons), Midwest (163,000 net tons), North East (128,000 net tons) and Western (73,000 net tons).
The adjusted year-to-date production through September 26th, 2020 totalled 57.654 million net tons at an average capability utilization rate of 65.8%. This is down by almost 20%, upon comparison with the production of 72.134 million net tons during the same period a year before, when the capability utilization rate had averaged at 80.3%.