Metals
Primary Aluminum Market Ended in Modest Deficit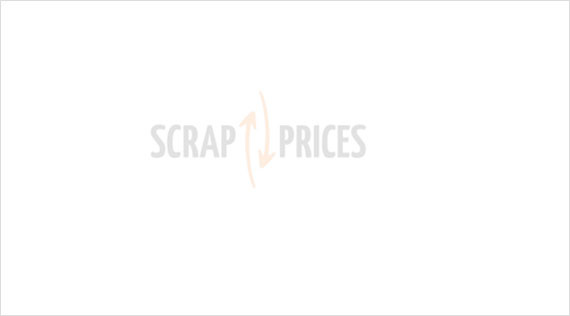 SEATTLE (Scrap Monster): The Metals Balances Report for the eight-month period from January to August this year, published by the World Bureau of Metal Statistics (WBMS) indicates that world aluminum market ended in modest deficit. The calculated market balance stood at deficit of 262 kt. This follows a deficit of 631 kt recorded during the whole of the previous year.
The overall global production of the metal dropped marginally by 0.8% from January to August in 2019, upon comparison with the corresponding eight-month period in 2018. In volume terms, the production recorded decline by 324 kt over the previous year. The output by China was estimated at 23.466 million tonnes, accounting for nearly 57% of the global aluminum production during the initial eight-month period of the current year. The production by the EU region reported marginal increase by 0.5% when compared with the previous year. Meantime, the output by NAFTA region rose significantly by 5.9% over the previous year.
ALSO READ: Global Nickel Market Witnessed Nominal Deficit
The total reported stocks of aluminum fell slightly during August 2019. The LME stocks declined during the month, mainly on account of decline in Malaysian warehouses. The total reported stocks as at end-Aug '19 were 1,775 kt. The combined stocks held by four main exchanges-London, Shanghai, USA and Tokyo totalled 1,288.2 kt at the end of August this year.
The primary aluminum production totalled 5,317.2 kt in August 2019, whereas the consumption totalled 5,324.6 kt.