Steel
North American Crude Steel Production Slumped
September 02,2019 02:40 AM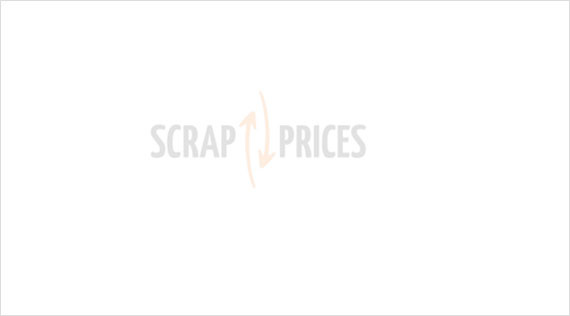 SEATTLE (Scrap Monster): The latest statistics published by the World Steel Association (worldsteel) points to marginal decline in crude steel production by North American countries during the month of July this year.
According to worldsteel data, the North American crude steel production edged lower by 1.5% in July this year, upon comparison with the same month a year before. The July '19 production totaled 10.124 million tonnes (Mt), as against the production of 10.278 Mt in July 2018.
Two of the three largest regional producers recorded surge in production during the month. The U.S. production totaled 7.514 Mt, marginally higher from 7.383 Mt in July last year. The Canadian output too was up by 2.9% year-on-year from 1.088 Mt to 1.120 Mt. Meantime, Mexican output dropped heavily by 17.9% from 1.754 Mt in July last year to 1.440 Mt in July this year.
The July '19 output by Cuba witnessed notable decline by 18.3% over the previous year. The output by the country totaled around 15,000 tonnes, as compared with 18,000 tonnes. The other major crude steel producers in the region were Guatemala (25,000 tonnes) and El Salvador (10,000 tonnes).
The cumulative crude steel output by North American countries totaled 70.751Mt, marginally higher by 1.7% from the previous year. The output by the region had totaled 69.572 Mt from January to July in 2018. The key producers were the U.S. (51.827 Mt), Mexico (10.924 Mt) and Canada (7.560 Mt). The combined output by the above top three producers totaled 70.401 Mt, accounting for approximately 99.5% of the total regional output.