Steel
AISI Predicts Notable Decline in Yearly Finished Steel Imports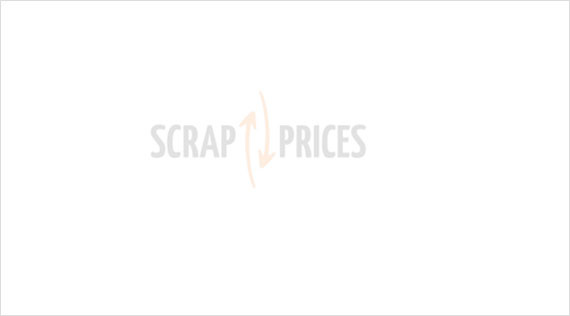 SEATTLE (Scrap Monster): The latest report published by the American Iron and Steel Institute (AISI) forecasts notable decline in finished steel imports by the country during the current year. Based on the import trend for the first eleven months of the year, AISI predicts nearly 17% year-on-year decline in 2019, compared to 2018.
The U.S. finished steel imports are likely to total 21.463 million net tons in 2019, lower by 16.5% when compared with the imports of 25.694 million NT in 2018. Also, the total steel imports by the country are likely to witness a decline of 14.8% from 33.731 million NT in 2018 to 28.725 million NT in 2019.
ALSO READ: AISI Announces Addition of Two New Member Companies
Among various steel mill products, only Heavy Structural Shapes and Tin Plates are likely to report surge in imported volume, rising higher by 1.5% and 0.8% respectively, when compared with 2018. The imports of all other categories are expected to record lower volumes. The AISI predicts that Hot Rolled Sheets are likely to report sharpest decline, with imports falling by 28%. The imports of Plates in Coils and Hot Rolled Bars are likely to report declines by 26.2% and 25.7% respectively.
The imports of finished steel mill products from Brazil are likely to surge higher by 18.6%. The imports from Vietnam are likely to collapse by 36%. The imports from Germany, China and Taiwan are likely to fall by 21.4%, 18.8% and 18.5% respectively, said AISI report.
The U.S. has imported 19.675 million net tons of finished steel through November last year.