Steel
ArcelorMittal USA Announces Repositioning of its North American Footprint
September 29,2020 03:41 AM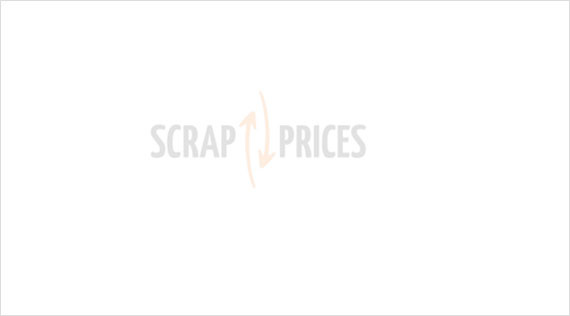 SEATTLE (Scrap Monster): ArcelorMittal USA announced its decision to separate its steelmaking assets in the country and reposition its North American footprint.
The company has entered into a definitive agreement with Cleveland-Cliffs Inc., by which the latter will acquire 100% of the shares of ArcelorMittal USA for a sum of $1.4 billion. Out of this, $505 million will be paid upfront as cash. The remaining of the consideration will be in the form of equity. Further to the closure of the deal, Cleveland-Cliffs will assume the net liabilities, pensions and other post-employment benefit liabilities of ArcelorMittal USA, totalling around $2 billion.
RELATED NEWS:
ArcelorMittal Brazil Declares Blast Furnace Restart at Tubarao Complex
ArcelorMittall Axed 570 Jobs at Luxembourg Steel Facilities
The transaction is expected to reposition ArcelorMittal's North American platform, which will continue to offer its services through its strategic assets located in Canada, Mexico and the U.S. Also, the R&D programme and innovation centres will be maintained.
The company declared its intention to redistribute $500 million of the cash proceeds to shareholders through a share buyback programme. The programme, which commenced yesterday, will go on until 31st March 2021 or as long as the full $500 million is fully utilized, whichever occurs first.
The combined entity is expected to generate approximately $150 million in annual cost synergies.
ArcelorMittal USA will retain its exposure to the North American economy through its high-quality NAFTA assets.